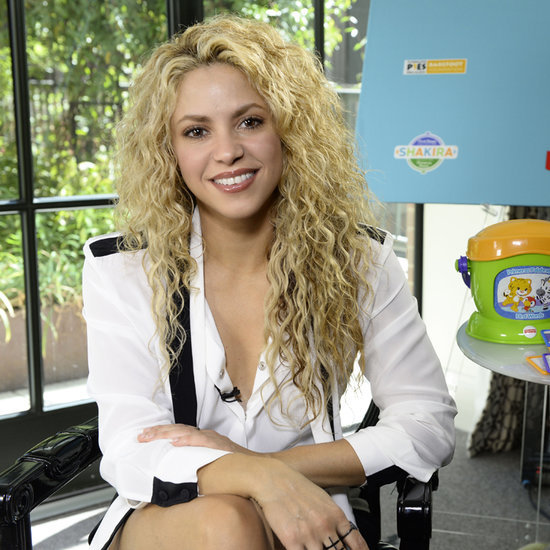 Applaud
ps.150

Praise the Designer

Praise substance for strength.

Praise excellence for greatness.
Praise imitation and the instrument

Praise composition for music and dance.
Praise direction and rehersal for performance

Praise induction in perception
for the production of conception

Praise construction for deduction
in perspective on design.

Praise detection for redemption
in the intepretation of signs.

Praise alignment for confinement
to correction for empirical mind.

Praise the crash for the bash
to the singularity of cash for the stash.

Let everything that has breath
praise creation for inspiration
150 Laudate Dominum

1 Hallelujah!
Praise God in his holy temple; *
praise him in the firmament of his power.
2 Praise him for his mighty acts; *
praise him for his excellent greatness.
3 Praise him with the blast of the ram's-horn; *
Praise him with lyre and harp.
4 Praise him with timbrel and dance; *
praise him with strings and pipe.
5 Praise him with resounding cymbals; *
praise him with loud-clanging cymbals.
6 Let everything that has breath *
praise the Lord.