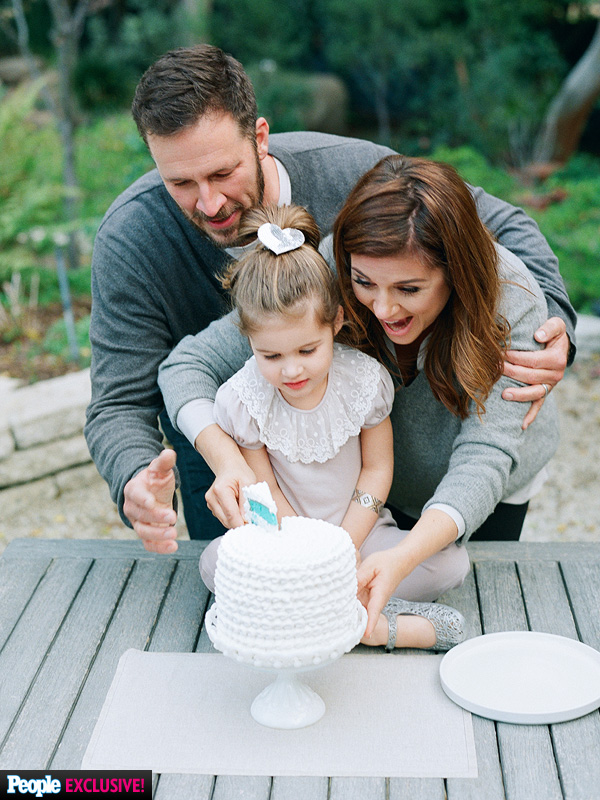 Brad, Tiffani and Wren
Build


Tranquility

静けさを
構築
Shizukesa o kōchiku
This building is a home.

It provides shelter,
yet my soul longs for security.

It gives grace for stability,
yet my heart aspires to growth.

It is defined as property,
yet my spirit rejoices
in the prospect of prosperity.
The sparrow and the swallow
make nests. The sparrow succors
with seeds; the swallow with insects.
Both rejoice with voices for song.
Happy are those who sing with joy.
They live with faith for providence
by design.
Happy are those who seek strength
in sharing love with others;
whose hearts are set on building peace
with friends and competitors.
Even those who go
through desolate places
will secure sustenance.
Survival results in revival.
They will proceed from place to place
with purpose to win joy in the discovery
of providence for life.
It will be an education in finding design
with experience. Listen to your student,
you who designed this course in investigation.
Defend rights for those anointed
by the glistening oil of the effort
to achieve success in survival
for salvation.
One day in your presence
is better than a thousand elsewhere.
I would rather stand at the threshold
of your house than to dwell in enmity
with the existence of opposition.
A rainbow shows a shield of light.
Darkness yields protection
from destruction; not just at night.
Happy are those who find trust
in the goodness of design with faith.
Tranquility will be built with joy.
84
Quam dilecta!
1 How dear to me is your dwelling, O Lord of hosts! *
My soul has a desire and longing for the courts of the Lord;
my heart and my flesh rejoice in the living God.
2 The sparrow has found her a house
and the swallow a nest where she may lay her young; *
by the side of your altars, O Lord of hosts,
my King and my God.
3 Happy are they who dwell in your house! *
they will always be praising you.
4 Happy are the people whose strength is in you! *
whose hearts are set on the pilgrims' way.
5 Those who go through the desolate valley will find it a place of springs, *
for the early rains have covered it with pools of water.
6 They will climb from height to height, *
and the God of gods will reveal himself in Zion.
7 Lord God of hosts, hear my prayer; *
hearken, O God of Jacob.
8 Behold our defender, O God; *
and look upon the face of your Anointed.
9 For one day in your courts is better than a thousand in my own room, *
and to stand at the threshold of the house of my God
than to dwell in the tents of the wicked.
10 For the Lord God is both sun and shield; *
he will give grace and glory;
11 No good thing will the Lord withhold *
from those who walk with integrity.
12 O Lord of hosts, *
happy are they who put their trust in you!